 Sean L.
Badges





Reviews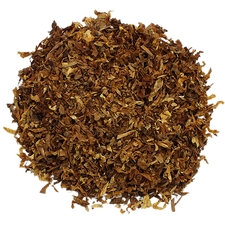 Low Country - Natural Virginia & Oriental
Smooth and yummy
Very natural flavor. Smooth like coffee with cream.
Grand Croupier - Double Down
Great for the price
For the price, it's hard beat this Virginia/Burley blend.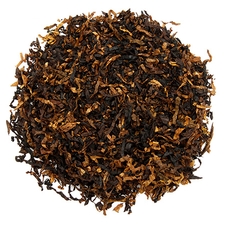 Arango - Balkan Supreme
Great
My go to tobacco. It has a rich Latakia flavor. Great taste and smell. Smokes very smooth.
Favorite Products
Currently there are no favorite products