 Keith R.
Badges




Reviews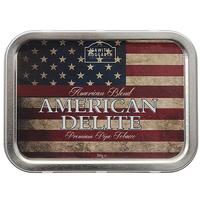 Gawith Hoggarth & Co. - American Delite 50g
My favorite at the moment
As others have stated it is a very light smoke. The one factor that I really enjoy is I can smell and taste the sweetness through the smoke. Pair it with something slightly sweet to drink and I think you will enjoy this in your rotation.
Favorite Products
Currently there are no favorite products