 Roy L.
Badges
Reviews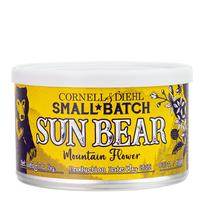 Cornell & Diehl - Sun Bear Mountain Flower 2oz
Speechless
This blend is an exceptional smoke from beginning to end. The subtle nuances between the floral notes and the honey (which isnt overbearingly sweet) keep you intrigued as the flavors dance across the palate. Its a great summer smoke and Im very happy I was able to get a few tins before they sold out. Definitely looking forward to the 4th installment of this blend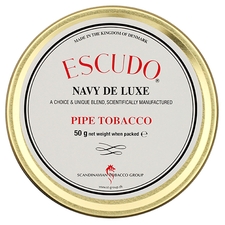 A & C Petersen - Escudo Navy Deluxe 50g
Did not disappoint
Im making the transition from aeros to vapers and this one is by far one of my favorites, defintely buying more tins of this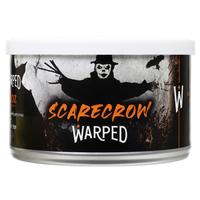 Warped - Scarecrow 2oz
A lot of hype..
Might be better with age but Im not a fan
Favorite Products
Currently there are no favorite products