 Nathan W.
Badges


Reviews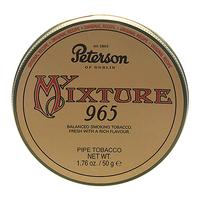 Peterson - My Mixture 965 50g
One of my new favorites
A very good tobacco, that has a great taste and smoke. Not overpowering, but still a good all around smoke. Up there as one of my favorites.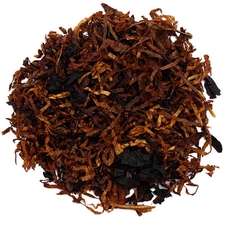 Lane Limited - 1-Q
Good All Around Smoke
Very good taste and smokes very well. No tongue bite with this one. Great taste and a great room note as well. I can see this becoming a regular smoke.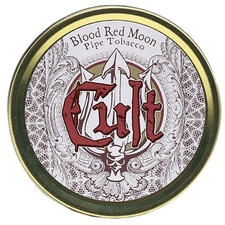 Cult - Blood Red Moon 50g
Simply Awesome!
This is my favorite tobacco currently. I have not been a huge fan of aromatic tobacco, but I tried this and now I am hooked. Do not try this if you are not ready to reorder after your first use. Cherry and vanilla are the predominate flavors, but you also get the burly and virginia as well. No tongue bite, and a good heavy smoke. Can't say enough good things about this.
Favorite Products