 Greg W.
Badges





Reviews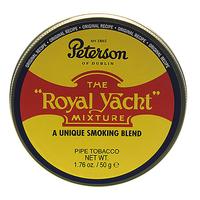 Peterson - Royal Yacht 50g
A regular for me
This seems to have become a go to blend for me. It seemed to only get better as I smoked through the tin.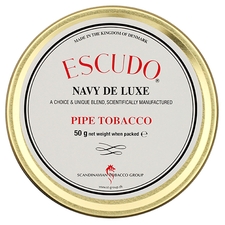 A & C Petersen - Escudo Navy Deluxe 50g
Good VaPer
This is a good blend, I will be stocking this in my cellar to age for a few years.
Favorite Products