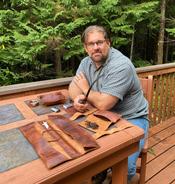 THEPIPETOBACCONIST
About Me:
I write about the history and enjoyment of tobacco pipes and pipe tobacco.
Badges

Reviews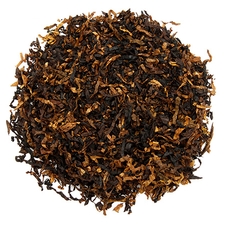 Arango - Balkan Supreme
A very nice MILD smoke
I wanted to like this more than I do. To put this statement into context, I'm a huge fan of G.L. Pease and my normal rotation of English blends includes the likes of Odyssey, Quiet Nights, Abingdon, and Gaslight. They're all flavor bombs in their own way. Perhaps I've ruined my palate with "big" tobaccos, but this blend is TOO smooth and rounded for me. It's like Vodka, distilled down into an ultra-smooth but bland tasting beverage. I'm most reminded of Chelsea Morning, which I passed over as well for being too mild. I keep waiting for the Latakia to poke its head out and say hello like an old friend, but it's crickets here. I can see why many people love this blend, and for the price point, it is an excellent mild English blend. If, however, you seek big flavors and bold tobaccos like I do, think twice about Arango.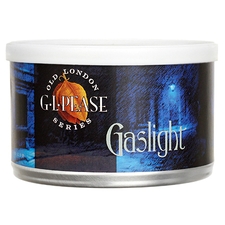 G. L. Pease - Gaslight 2oz
An Unparalleled Dessert Tobacco
If this tobacco were a beer, it would be a top-tier Imperial Stout. It's rich, dark, creamy, and exceedingly complex. This is a wonderfully bold, but nuanced blend and I pick up something new with every bowl. The plug cut is really nice as the inherent moisture works well with these darker tobaccos. It burns slow and even and I often get a solid hour of a single bowl. I consider this a dessert smoke and the finest English I've ever tasted, but just like any rich dessert, it's better as an occasional treat than a daily smoke. Spark Plug is on the same flavor spectrum, but without the dense heaviness of Gaslight and more approachable on a daily basis. 5 stars without hesitation.
Favorite Products