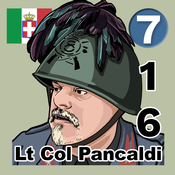 Dan P.
Badges





Reviews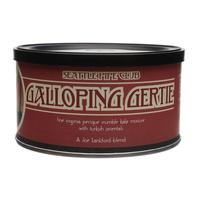 Seattle Pipe Club - Galloping Gertie 2oz
Wonderfully Tangy
Just a really great smoke.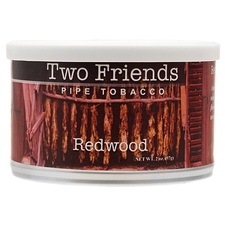 Two Friends - Redwood 2oz
Complex
A complex blend that changes character as you smoke through the bowl. At times I can taste a very cooked lemon meringue as you exhale through the nose. Dark notes of old barn wood.
Mac Baren - HH Latakia Flake 16oz
Philosophers Tobacco
Very smooth, rich and great smoke when you are alone.
Favorite Products