 Reviews
Kramer's - Father Dempsey
Like Early Morning but with more OOMPH!
More flavorful than Early Morning Pipe, less intense than 10 Russians or Levant Mixture. My go to "All Day Smoke". Great after dinner too!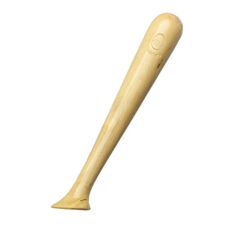 Tampers & Tools - Gabriele Baseball Bat Tamper Boxwood
Expensive for an okay tamper.
It does a good job tamping down whether flat or angled as intended. For the price I wish it had more. Like a scraper/toothpick combo at the end and a robust looking shape instead of a baseball bat that feels dainty to use. I use this exclusively for my Meers.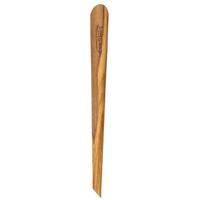 Tampers & Tools - b-Humy Olivewood Select Tamper
Tamper angle too aggressive, DO NOT BUY!
I bought both this and the olive wood Gabriela Baseball tamper to compare as a tamper ofr my meers. The angle on this is too sharp to even use flat-wise as the shaft hits the rim of the pipe not even half-way. You're better off buying natural wood 3.25in golf tees at target. This tamper now sits on my desk as a glorified toothpick for my pipes. Disappointed.
Favorite Products