 Bubai L.
Badges

Reviews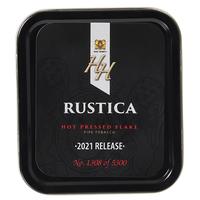 Mac Baren - HH Rustica Flake 3.5oz
My goddess is Angelina Jolie.
Angelina Jolie dressed in black silk and teased me in all kinds of ways. I felt it too much, but when I got close to her, I found that she had a little body odor. I had in-depth communication with her against that reluctance. Afterwards, I was a little dizzy. But it's still cool, but I don't have any fighting power anymore.
Favorite Products