 Reviews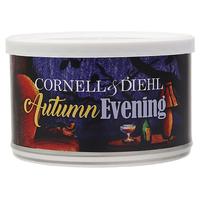 Cornell & Diehl - Autumn Evening 2oz
Tasty
I am not generally a fan of aromatic tobaccos. However, this one caught my eye likely due to the tin art. Once I received my tin i opened it and was caught off guard by the strong tin note. Initially I did not really enjoy it, but after letting it sit and revisiting I do enjoy it more. The tin note has grown on me and with the cooling temperature in September it reminds me of cool mornings and pancakes. It is good for what it is, but not something I have to have.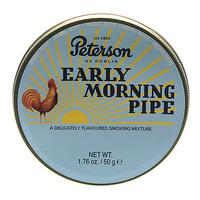 Peterson - Early Morning Pipe 50g
Good Morning
EMP is simply stating a great way to start the morning. It is sweet, rich, and pairs well with my morning coffee. It always makes me appreciate the morning more.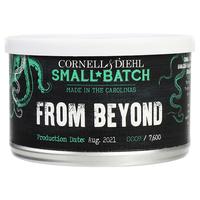 Cornell & Diehl - From Beyond 2oz
Amazing
I am so glad that I stayed up late and bought several tins of this amazing blend. Once it arrived I made sure to open one tin and placed the rest in the cellar. It is bold, rich, and just simply delicious. C&D once again have made a blend I will always want more of.
Favorite Products