 Reviews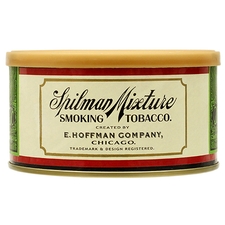 E. Hoffman Company - Spilman Mixture 2.5oz
Love this Blend
I love the wonderful musty spicy taste of the orientals and rich smoke. Definitely one of my favorites!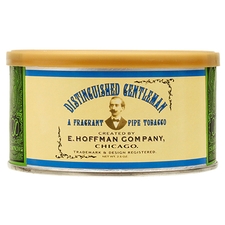 E. Hoffman Company - Distinguished Gentleman 2.5oz
Great Blend
After my 2nd pipe I knew this was, for me, a special blend. The tin note seriously reminded me of the old days back in the 80's when I use to haunt malls and when you reached that one section of the mall where there was a Tinder Box, and the wonderful aroma of all the tobaccos drew me into the store, well the tin note is that. Rich and pleasant smoke, subtle sweetness, and some complexity really makes this a winner for me.
Favorite Products