CHAOTICSTREAMS
About Me:
Disabled veteran and citizen enjoying my quiet time outside with pipe in hand.
Reviews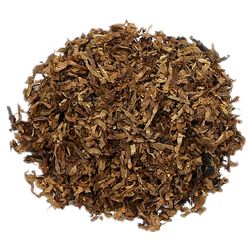 Cornell & Diehl - Big 'n' Burley
Great to Blend With
I tried this separately and was too strong. But now I mix with Red Odessa and Bright Virgina (1 oz Burley, 1 oz Red Odessa, 2 oz Bright Virgina). This blend makes for a fantastic taste for myself.
Favorite Products