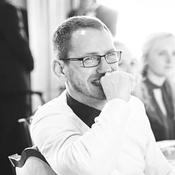 STEVO
About Me:
I smoke so I can think. I like low nicotine blends having warm, sweet flavors without fruit.
Reviews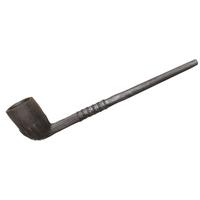 Old German Clay - Markus Fohr Flowing Fountain Black
My New Favorite
This has become my new favorite pipe. I love its modest ornamentation - classy without being gaudy or ostentatious. I love its bowl - sufficient without being a weighty commitment. Its length is comfortable and I've found myself holding it as I would a pencil, with the stem resting in the crook between my first and second fingers. One tip: use an emery board to smooth the mouth piece of any ruggedness from the molding so it feels even more comfortable on the lips.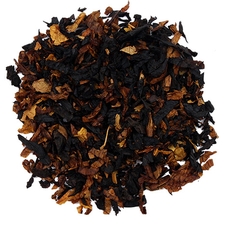 Lane Limited - RLP-6
Warmth for Winter
I originally found this blend as "Chartwell" at Tinder Box when I was a smoking noob. I loved the warmth of the vanilla and it was all I smoked. Recently, I found that this is the source of that mark-up. Now in its unaltered blend, I love that it is free of berry flavors that would make it more like a parfait. This is warm and dark with vanilla and mapley sweetness that warms me through the winter. I indulge during the summer too.
Favorite Products