 Reviews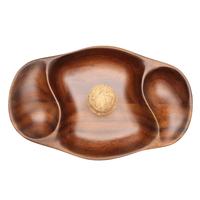 Ashtrays - Cork Knocker Wooden Ashtray
Very nice
I've had it for a few days now, but I can't bring myself to use it. It looks to nice sitting there clean and pristine, and I don't want to get it dirty. That feeling will wear off with time and I'll use it soon. The reason for four stars instead of five is that the cork knocker in mine isn't perfectly centered in the ashtray. It's not noticeable unless you look straight down from above the ashtray, but it's one of those things that once it has been seen, it cannot be unseen. It's a beautiful ashtray, handsome, heavy, and well-made. Despite the misaligned knocker, I'm happy to have it on my desk.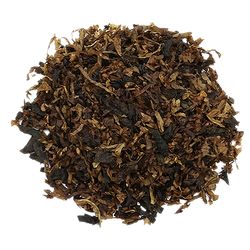 Cornell & Diehl - Nutty Irishman
Great, nutty blend
I'm only on my second or third bowl of this but I'm liking it a lot. It has just a little bite to balance out the great, hazelnut taste of Frangelico (which is a liqueur I love). I don't get much if any whiskey flavor from it, but I do get honey from time to time, and a definite hint of herbs here and there. Sip it slow, small puffs to get all the flavor, a retrohale here and there, and you're smokin'! This will be a regular purchase for me.
Favorite Products
Currently there are no favorite products