 Reviews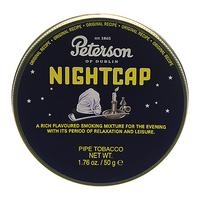 Peterson - Nightcap 50g
Casual Pipe Smoker
Good smoke, pleasant, no bite, not the best Tin or Room note. Room note is OK, but the Tin note leaves a lot to desire, deffinetly a strong tobacco scent in the Tin. I will keep it in my rotation for a while.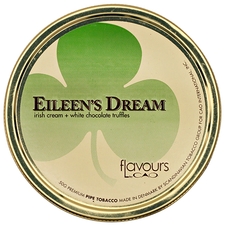 CAO - Eileen's Dream 50g
Casual Pipe Smoker
Very good smoke, hint of a cream flavor, smokes easy, no bite. Would recommend this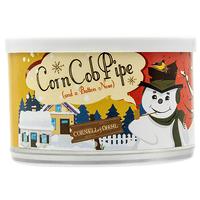 Cornell & Diehl - Corn Cob Pipe and A Button Nose 2oz
Casual Pipe Smoker
Nothing special, room note was no where near what was expected. No Bite, easy to smoke, burned good, just wasn't a do-over for me.
Favorite Products
Currently there are no favorite products