 Patrick F.
Badges





Reviews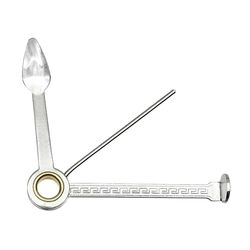 Tampers & Tools - Czech Pipe Tool
More than a pipe tool
Bought my first one 45 years ago and carried it on my key chain for 20 years. It was used for way more functions than a pipe tool and has the battle scars to prove it. Every pipe smoker should have one of these in the tool box.
Favorite Products