 Reviews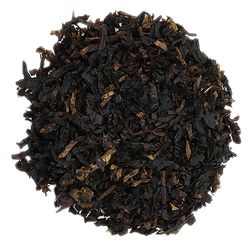 Cornell & Diehl - Cap's Blend
Easily the worst
Hate to write a bad review but this tobacco has no redeeming qualities. It smells like feet, or old cheese, or old cheese feet? Maybe it has spoiled? I toughed it through two bowls over two days trying to wrap my head around what was happening. Literally chucked it in the garbage on day 3 to save a poor friend from having to endure my giving spirit. It came soaked, took some real drying and that stunk the house. Unreal, total flop, buyer beware!!!

Filters & Adaptors - Brigham Rock Maple Inserts (8 Pack)
Exactly what I was looking for!
Works great in all of the pipes I have tried them in, from multiple cobs to a couple 9mm cheap estate pipe I use to test new tobaccos. I did have to get creative with the 9mm (trim it and jam it) but it works great no less! No complaints what so ever, they absorb alot of moisture from aromatics, cuts down on some arbitrary gurgling and it hasnt noticeably effected the taste of any tobacco ive tried. Slightly less nic and considerably smoother, dryer smoke. These are now the only filters I will be using.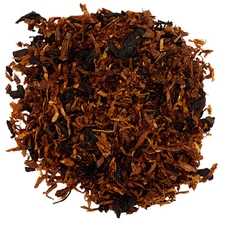 Sutliff - Frosty Mint
Great for mixing
It is as minty as they get and as a former smoker of menthol cigarettes I quite enjoy this tobacco in a 50/50 mix with some Cavendish. Must be dried, way too wet to smoke out of the bag but that is fine by me. It burns hot even when properly dried and smoked slow, it is what it is but I dont find that it bites at all. I thoroughly enjoy this tobacco when im in the mood for it, I have a cob dedicated too it. Can be smoked on its own but its much more enjoyable when its mixed. 4 stars for meeting expectations and being exactly what it claims to be, a mint bombshell. It does have a bit of an unpleasant taste at times if its not dried enough and smoked solely on its own, still worthy of 4 stars for what it is. Dont compare it too much to anything else and keep your expectations in check. Ill be buying more for sure!
Favorite Products
Currently there are no favorite products