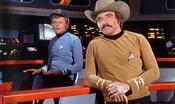 Matthew H.
Badges





Reviews
Mac Baren - HH Bold Kentucky 3.5oz
Taste great!
One of my favorite new habits is a fresh cup of espresso and a bowl of this stuff on the back patio every weekend. Tastes great and packs a punch.
Stands & Pouches - Grafton Leather Pipe Stand
Great portable and low price option
I love this thing. Great value. I have one in my bag that goes with my pipe wherever I end up smoking. I bought three to make sure I always have one around.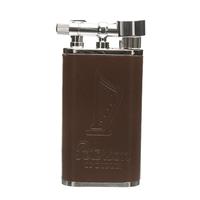 Lighters - Peterson Irish Harp Pipe Lighter
Great lighter!
Compact enough to feel great in the hand and a awesome flame that is adjustable. It's become my go to pipe lighter. :)
Favorite Products
Currently there are no favorite products