Reviews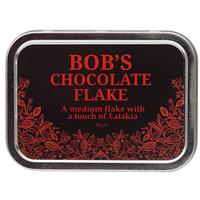 Gawith Hoggarth & Co. - Bob's Chocolate Flake 50g
A pleasant surprise
This is very good! I just bought it going by the reviews and it being in the top 10, but it's truly good smoke! I was quite surprised! It is a pleasant smoke! Smoke it slowly are you a pipe will get very hot. But it still didn't bite even smoking it fast. I can see why it's in the top 10!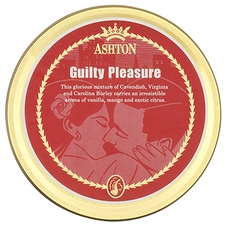 Ashton - Guilty Pleasure 50g
My Favorite
This is a very mild very tasteful smoke! It's my personal favorite!
Favorite Products