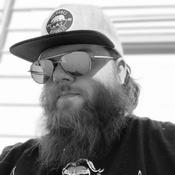 Tobias P.
Badges


Reviews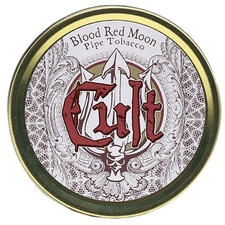 Cult - Blood Red Moon 50g
Cherry kick
This one was a delight for an after dinner smoke. I haven't tasted something this delicious in a while. Well worth the price!
Seattle Pipe Club - Plum Pudding Special Reserve 4oz
Long smoke
Be prepared for a long session if you pack a full bowl but it'll be worth every minute. It's smoother than regular plum pudding with no tongue bite unless you're rushing. Which you shouldn't with this blend, ever. Take your time. Relax and enjoy the flavor.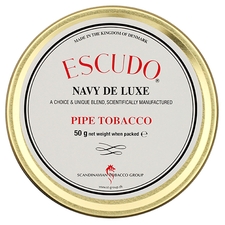 A & C Petersen - Escudo Navy Deluxe 50g
Tasty stuff!!
This was my second introduction to this. The first time I didn't think it was anything special. Second tin around about 4 coins in I'm loving it. Especially rubbing out a couple coins and slow smoking it while hanging out with a book or audiobook. The flavor profile really comes out when you take your time with a big bowl of it. Sweet sips and a great after taste even when naught is left but ash.
Favorite Products