 Reviews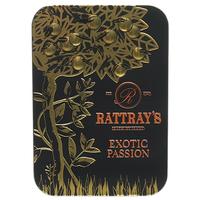 Rattray's - Exotic Passion 100g
Aromatic
This is a blend that is awesome to smoke around people (which is what I bought it for), and it smokes mechanically wonderfully. I don't personally like the exact taste I get, but that's more of a preference of my taste and not about how the tobacco behaves mechanically. I've had a couple of friends tell me it's the best smelling tobacco they've smelled and constantly ask me to smoke it around them. The moisture was perfect out of the tin, but you need to jar it the day it comes to you because it's in a non air tight bag and a non air tight tin. Also, the tin is perfect for keeping lighters and filters.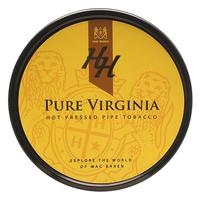 Mac Baren - HH Pure Virginia 3.5oz
Top 5 tobacco
It's smooth and wonderful tasting. Lovely mouth feel and 2 flakes fit inside my savinelli 320KS perfectly. I do the fold and stuff method with 0 tongue bite and the bowl has never gotten hot. I don't even dry it out, though I know some people do.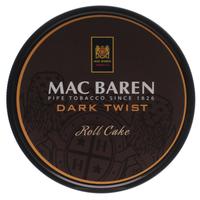 Mac Baren - Dark Twist 3.5oz
Not what expected
I bought 2 tins hoping for a great time after reading reviews, and the stuff I got was bone dry and had no topping. The tin was sealed perfectly, but I might as well have been smoking hot air. I occasionally could taste some cavendish and some Kentucky, but that's about it. I'm hoping it was just a batch they didn't prepare properly, because I was looking forward to something slightly aromatic.
Favorite Products
Currently there are no favorite products