 GORDON J.
About Me:
Enthusiastic dabbler in all things.
Badges



Reviews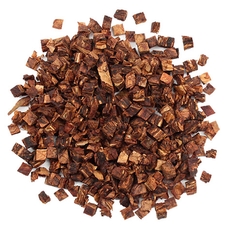 Peter Stokkebye - PS41 Cube Cut
Very Pleasant
This is an easy smoke in every sense — loads easy, burns easy, and is easy on the mouth. I know the concept of room note is meant to refer to how non-smokers in the room perceive the aroma of a smoke, but I have to say that, as the smoker, I really enjoy how this tobacco smells around me as I smoke. To say nothing of its smooth, creamy flavor. Part of my rotation and I'm glad for it to be there.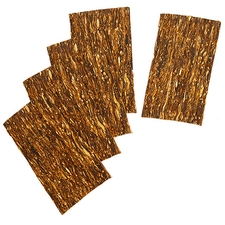 Comoy's - Cask No.4
Lovely
Enjoyed this flake very much, folded and popped right in. Good grassy/leafy flavor, and a dry, peppery taste left behind. Burned beautifully and one flake lasted a good long time.
Favorite Products
Currently there are no favorite products