 Reviews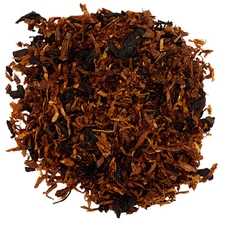 Sutliff - Frosty Mint
Just Chew Peppermint Gum
Little flavor, a TON of minty freshness. However, it's just mint. That's it.
Cornell & Diehl - Haunted Bookshop 2oz
Super Nutty and I Love It
This is my favorite from C&D. The burley really comes through to give it a nutty flavor that is mellow relaxing. Just a little bitey, but enough to make it one of my top 10.
Favorite Products
Currently there are no favorite products