 Trevor M.
Badges




Reviews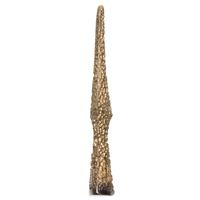 Tampers & Tools - Neerup Bronze Tamper
Fantastic
Great tamper due to its solid weight and good looks.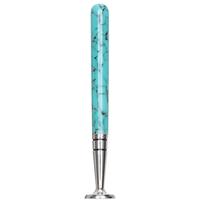 Tampers & Tools - 8deco Club Tamper Aqua
Works well
This tamper is great. About 3.75" long and lightweight, perfect for travel. I use the club side to tamp my mini pipes, hold up.
Favorite Products
Currently there are no favorite products