 Paulo Sergio B.
Badges

Reviews
Wessex - Brigade Balkan Supreme 50g
Great tobacco
Very pleasant blend, blends the wooded aroma with an amazing smoked. That won't be missing on my rotation.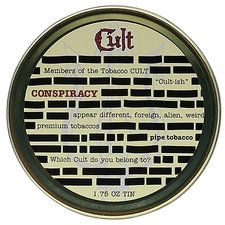 Cult - Conspiracy 50g
astonishing
An aromatic tabacco of great quality, surprised me a lot with its taste and smell that pleases those around you.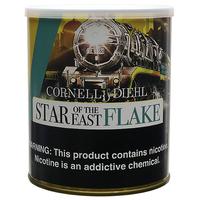 Cornell & Diehl - Star of the East Flake 8oz
very good
Excellent mix, tasty and smelly. I can smoke this tobacco all day!
Favorite Products