 Roberto G.
Badges
Reviews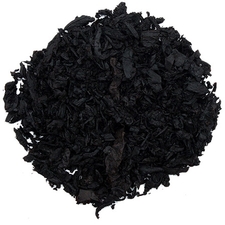 Sutliff - Tobacco Galleria: Midnight Smoke
Nice vanilla cavendish
Superlight in nicotine, no bite, no harsh, no rough edges. You can push it a bit without fear. Creamy vanilla notes all the bowl long. Comes super wet and the cut isnt the best to smoke it by itself. Needs some effort to start and many relights. With some virginia lights much better. Maybe you are not into aromatics. This doesnt feel like a chemical aromatic actually, its pretty natural.
Favorite Products