 Reviews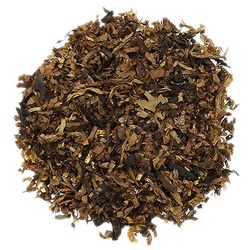 Cornell & Diehl - Engine #611
Not too shabby
Ordered engine #611 in a whim. Actually looked and compared at the strength, room note and taste to compare toy favorite Autumn evening. What I expected was a bit more vanilla than there really is but the balance of Virginia and black cavendish is spot in. Definitely an all day puff in my book. Alternating between this and my other Cornell and diehl autumn evening.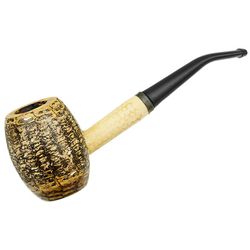 Missouri Meerschaum - Country Gentleman Bent (6mm)
Very impressed
This was my first MM purchase and let me tell you...the size and style are absolutely unique. I'm very impressed and will be purchasing more in the near future.
Favorite Products