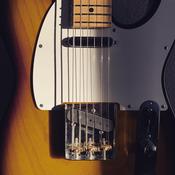 LOGANHAM
Badges

Reviews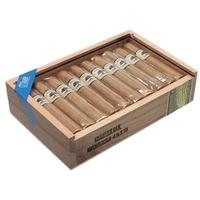 Foundation Cigar Company - Charter Oak Connecticut Rothschild
Perfect for daily
This cigar is great for the price! Perfect for a shorter (40 ish minute) daily smoke. First third is creamy with natural sweet vanilla flavors. Second third turns to a more stone fruit flavor with hints of nutty. Last third keeps the stone fruit and nutty but has a very subtle spice. Great stick. Definitely going to keep these on hand.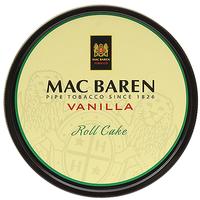 Mac Baren - Vanilla Roll Cake 3.5oz
Flavor without artificial sweetness
I'm absolutely in love with these! The natural sweetness and flavor of the Virginias still shine through this with the vanilla complimenting it. The vanilla is not like a sweet casing that overpowers the mix. Amazing balance that I want to smoke all day long.
Favorite Products