 Nick L.
Badges

Reviews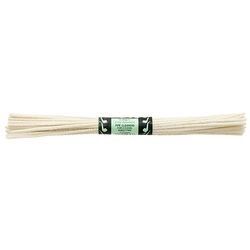 Cleaners & Cleaning Supplies - B. J. Long Churchwarden Pipe Cleaners (32 pack)
Must have for your churchwarden
These make pipe cleaning more enjoyable than usual due to their relative stiffness and coverage for snaking down a long stem. Plenty of length for my Petersen with some left over to clean my tamper, and chamber lip without getting my hands dirty. Plus, they look good in a well stocked tobacco cabinet if that's your thing.
Favorite Products