 Reviews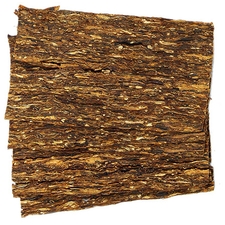 Newminster - No.400 Superior Navy Flake
Tasty! But not quite a flake?
So off the bat, was this more of a broken flake for anyone else? Or did I just get a batch from the bottom of the barrel. Anyhow, it's a quality plain Virginia with no discernible topping. Smoked like a dream in my meerschaum after very, very easily rubbing it into ribbons. If you like Virginia, you'll like it, and if you don't know if you like Virginia, this is the place (and price tag) to start. But again, it was so easily crumbled/rubbed that there wasn't a hope in the world to fold or roll it. Little disappointed by the presentation but hey, still would recommend.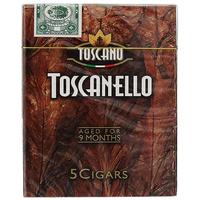 Toscano - Toscanello Natural
A personal favorite, worth trying.
I really have no idea how to describe a Toscano to someone who hasn't smoked one. It's dark fired kentucky in a cigarillo, with a very easy, even burn. Sweet but strong at the same time, the flavor profile is simple but definitely interesting. It's one of my favorite smokes, but I don't know if it'd be yours. Everyone I've offered one to has liked them, though.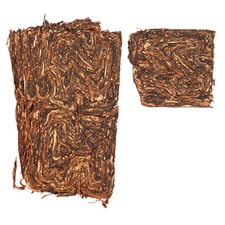 Peter Stokkebye - PS402 Luxury Twist Flake
Not objectively bad, not for me
This behaved a lot more like an aromatic than a straight Virginia in my experience. I found it too much of a hassle to smoke after maybe a half dozen tries, it never seems to burn quite as well as other blends I have (tried folding, rolling, and rubbing it out, different pipes, all of it) and the taste wasn't my favorite when it did burn right. It's quality stuff though, just not my taste.
Favorite Products