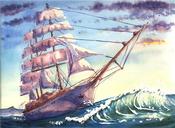 NAUTICAL_PIPER
About Me:
Maritime student and pipe smoking enthusiast.
Badges


Reviews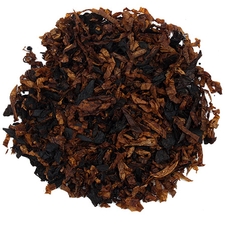 Sutliff - J12 - Chocolate Truffle
Excellent Blend, one of my Favorites!
When I first got into pipe smoking three years ago, I wasn't entirely sold on it as a hobby. Coming from the cigar world, and starting pipe smoking with Captain Black Cherry and some standard cavendish blends, I wasn't convinced pipe smoking was really worth the extra effort. Then, a buddy of mine let me try some of this blend after I commented on it smelling very good. Once I tried a bowl of this Chocolate Truffle, I knew there was much more to pipe tobacco than I had originally thought, and I was missing out big time. I enjoyed Sutliff Chocolate Truffle so much that I bought 2 ounces for myself, then bought it a few more times until I caved and bought a full pound of it. This blend has remained a staple in my collection of tobacco, and I smoke it often. Whenever I introduce a friend to pipes, I start them off with a bowl of Chocolate Truffle. Highly recommend!
Favorite Products
Currently there are no favorite products