 Alan N.
Badges



Reviews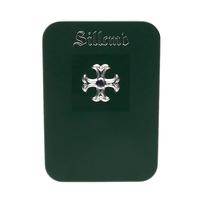 Sillem's - Green 100g
Tastes Like It Smells:
Tastes like it smells, well, a bit milder. Tin note smells like coconut. The magic of this blend occurs when you retrohale. It's a mild flavor, but the tin notes are still present in the nasal cavity. I took a star off as I wish the flavors were a bit stronger. You'll also want to jar this right away as it didn't seem to come sealed. Came with perfect humidity, so smoke this slowly!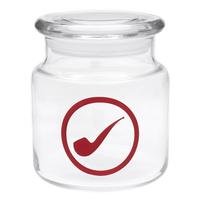 Tobacco Jars - Smokingpipes Tobacco Jar
For Temporary Storage Only:
Jar is not air tight at all. I would not use this to store long term tobacco. I currently use it to collect leftover, unpacked tobacco, and cigar caps.
Favorite Products