 Reviews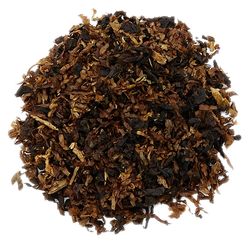 Cornell & Diehl - Founding Fathers
This one surprised me!
The description of the blend enticed me to try it, and I'm glad I did. I'm not much of an aromatic fan, but this blend has a unique flavor and depth that I really enjoy. Room note is very pleasant. This will be a blend I keep on-hand for traveling and being around people. I urge you to try it out.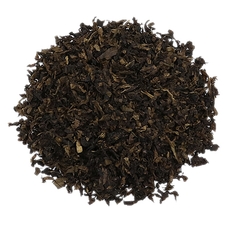 Cornell & Diehl - Autumn Evening
Meh
After hearing all the raves about this blend, I bought two ounces to try. I've smoked it in various pipes, even a wide-bowled meerschaum. I just can't get into it. I don't really taste or smell the maple. Maybe it's better from a tin than bulk. Regardless, no more for me.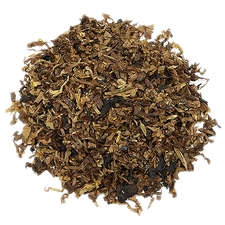 Cornell & Diehl - Pegasus
It's Good
After seeing a video on C&D's five under-appreciated blends, I decided to try it. At first, I didn't particularly care for it. I usually smoke English blends, so this seemed a bit bland, however, the more I smoked it, the more I began to appreciate the woody sweetness and the dryness of the smoke. I can't stand getting a mouthful of backwash from too moist tobacco. I also like the clean aftertaste when I'm done with a bowl. Many aromatics leave a cloying bleech after smoking. Even latakia will leave an aftertaste with some of the stronger English/Balkan blends. Not Pegasus. This is definitely worth a try.
Favorite Products
Currently there are no favorite products