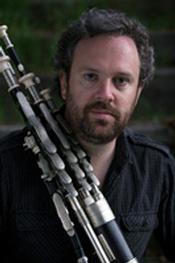 PATRICK_DARCY
About Me:
Irish uilleann piper living in the Los Angeles area.
Reviews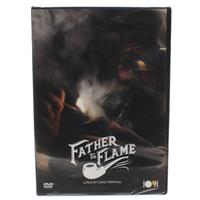 Books - Father the Flame DVD
Through The Roof Production!
First off, the production quality of this movie, starting with the opening credits, is top notch. Not at all what I expected from a documentary movie on pipe making. It was very nice to "get to know" the featured makers, their histories, personalities and pipe making style. It was also nice to see the relationships they have with each other, especially Lee & Mimmo. A must see for any pipe enthusiast, or anyone interested in spending a relaxing, educational and entertaining hour and eighteen minutes. Pipe On!
Favorite Products
Currently there are no favorite products