 Reviews
Holger Danske - Mango and Vanilla 50g
Sippin mangos
This tobacco is like Uncle Petes' apple pie shine, you sip it and enjoy the flavor. Many think this blend is harsh and flavorless, because they are smoking it way too fast. I smoked this in a Eltang Hunter and loved it from the first draw to the last .This is not for the new pipe smoker nor is it for the faint of heart.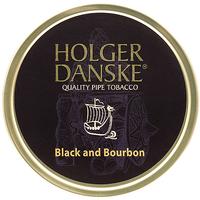 Holger Danske - Black and Bourbon 50g
Stong Whiskey
Its strong tobacco but the whiskey taste is just right. If you think MC B Plumcake is a bit too much then leave this one alone. This blend is what pipe tobacco should tatste like and i like it.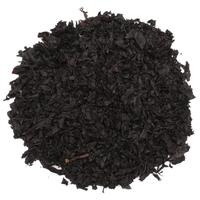 Sutliff - 101 Black Kathy
Smmoth
BK is a smooth cav.. it stays lit and never bites. the room note of vanilla is wonderful with many comments from my wife, i just wish it tasted like something.
Favorite Products
Currently there are no favorite products