 Andrew D.
Badges


Reviews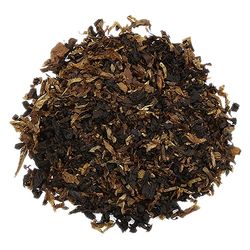 Cornell & Diehl - Granby Station
Not for me. Or so I thought.
At first light it was okay but the flavor quickly developed into red cigarettes. Edit: Ok. My apologies to this tobacco. I got one of my jars mixed up and was smoking a different brand.this I a pretty good all rounder mellow smoke with a flavor that last from first light to last puff.
Favorite Products