 Bryan P.
Badges
Reviews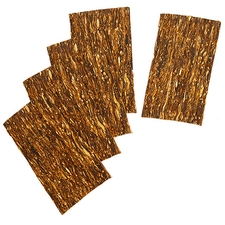 Comoy's - Cask No.4
Fantastic daily smoke!
Smooth, warm snd spicy. This is my new go-to daily, very mild nicotine content along with a very flavorful but mild flavor.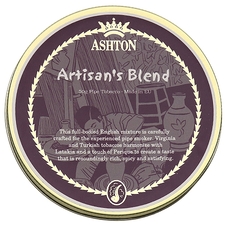 Ashton - Artisan's Blend 50g
Fantastic english
It was so good I went through the entire tin in less than a week! Smooth and flavorful.
Favorite Products