 Matthew M.
Badges



Reviews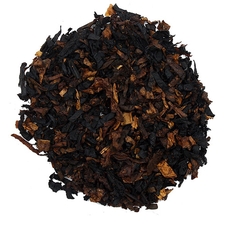 Sutliff - 526 - Old Professor
Very Relaxing
I left it out to dry... probably a bit longer than I should have (honestly forgot about it), but was pleasantly surprised at how smooth and dry the smoke was. Very relaxing smoke, I'll be purchasing this in bulk, for sure!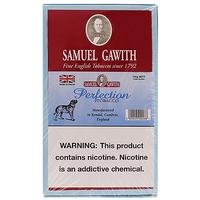 Samuel Gawith - Perfection Mixture 250g
New Smoker With a New Favorite
Please take this with a grain of salt- as I am new to pipe tobacco. That said, of the half dozen or so tobaccos over tried thus far, SG's Perfection really did it for me. I found it to be a very smooth and dry smoke in my meers. I was able to pull out the vanilla flavors, as advertised. What o thought was a one bowl smoke turned into three, because I enjoyed the first so much. Will certainly return to it sooner, rather than later.
Favorite Products