 Reviews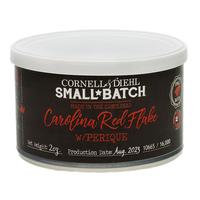 Cornell & Diehl - Carolina Red Flake with Perique 2oz
One of the Best
Very flavorful Vapor and the mixture of tangy Virginias paired with 18 year old Perique is sublime. Pack a bowl and return to simpler times and thoughts and memories of yesteryear or contemplate the harmony of your week. This will most definitely benefit by aging as well.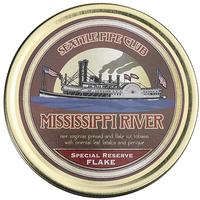 Seattle Pipe Club - Mississippi River Special Reserve Flake 2oz
Original comparison....
For quite some time many have shared their views on how SPC would come off the original mixture and the reintroductions are marketing schemes. A different presentation of the recent formula is not a blast from the past. Ive heard to let it age for a closer original formula experience. We will see. In the meanwhile, Bengal Slices anyone?
Favorite Products