 Jordan P.
Badges

Reviews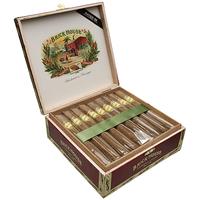 Brick House - Corona Larga
Nice light smoke
Notes of leather and pepper on the first third, turns clean and floral and finishes smooth and creamy. Decent smoke, will have a couple on hand.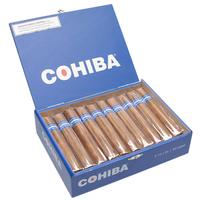 Cohiba - Blue Robusto
Wonderful stick
Certainly got some spice at the beginning. Some earthy/leather halfway through, and a smooth creamy finish. Awesome smoke with an end of day coffee.
Favorite Products