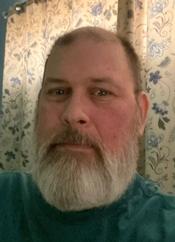 DEAN
About Me:
Retired medically after 11 years of Law Enforcement and 21 years of Corporate IT Management. Enjoying life and my pipe.
Reviews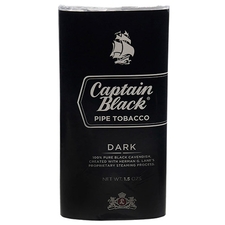 Captain Black - Dark 1.5oz
Cool Smoke, No Bite, Wife likes the Aroma
I like the Captain Black Gold but had not tried the Dark. The Gold would give me a tiny bit of tongue bite smoking it. However no bite what so ever with the Dark. Having recently gotten back into pipe smoking I am far from being up to date on much of anything. I have some stronger tobacco in the CVaults that I also smoke when I want a kick, but, to just relax with a very cool smoke that stays lit to the bottom, C.B.D. does the trick for me. Give it a try, just because its sold off of the shelf in some stores does not mean its a bad smoke.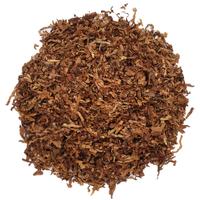 Daughters & Ryan - Cockstrong
Mild Smoke,but good
It reminds me of a mild Captain Black Gold.
Favorite Products