 Reviews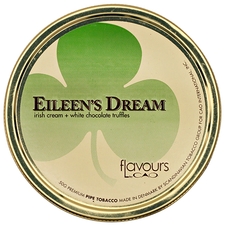 CAO - Eileen's Dream 50g
Good sweet tobacco
This aromatic tobacco is good to try something different, you truly taste the flavor of chocolate. Just one warning, if you are so into sweet I strongly recommend to smoke it on a small pipe, in mi case I can only smoke it like that.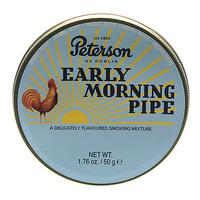 Peterson - Early Morning Pipe 50g
Nice morning tobacco
When I first opened the smell and taste was extraordinary but I don't know why this is not consisted all the time; sometimes I have the same experience but others it really doesn't make the same impact, most of all in the taste some bowls I can't distinguish the flavor. However is a nice blend worthy it to try.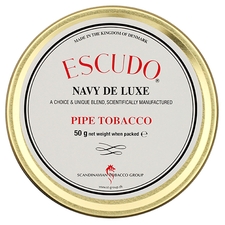 A & C Petersen - Escudo Navy Deluxe 50g
Really good
Best Va-Per I've tried so far.
Favorite Products
Currently there are no favorite products