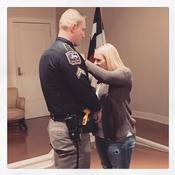 Brody D.
Badges


Reviews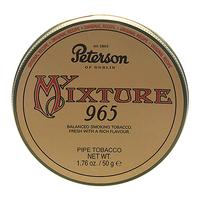 Peterson - My Mixture 965 50g
All Day 💨
Great all day smoke. Ready to go right out of the tin. It leaves a pleasant aftertaste as well.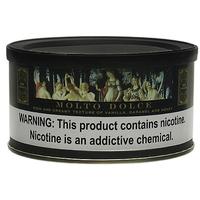 Sutliff - Molto Dolce 1.5oz
Delightful!
Yes, it's definitely heavily cased but it's super delicious. I personally feel that the casing makes the taste stay around longer and gives you a cooler and longer smoke. Can't get enough of this!
Favorite Products