 Reviews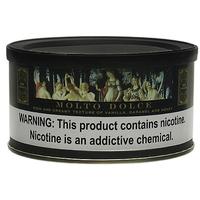 Sutliff - Molto Dolce 1.5oz
My favorite aromatic
One of the few aromatics that actually tastes as described. It's a great desert smoke and has a wonderful room note.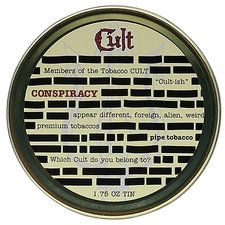 Cult - Conspiracy 50g
One of my go to favorites.
I wasn't a big fan of latakia before this tin. Cult blends the perfect amount of latakia in Conspiracy making it one of my go to favorites. It's very light, with great taste and excellent room note.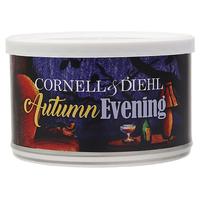 Cornell & Diehl - Autumn Evening 2oz
Worst tobacco I've ever tasted.
Very dry when first opened. Taste is horrible, I think emptying out a Morlboro and drizzling it with maple syrup would taste better. Room note smells like cigarette. First tin I ever threw away.
Favorite Products