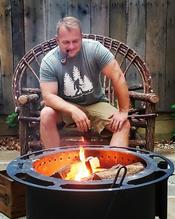 Reviews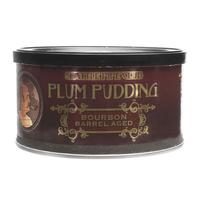 Seattle Pipe Club - Plum Pudding Bourbon Barrel Aged 2oz
Very Nice
I like it. The bourbon flavor burns off quick and leaves a sweet and awesome smoking experience. Overall very nice. Not a boring smoke.
Cornell & Diehl - Haunted Bookshop 2oz
Definitely an experience
New to the pipe smoking arena my experience is limited. The flavor of the Burley is nice and not overbearing. As I smoked I thought, wow this could be a good one. Overall not very complex. Tastes a little like a cigarette with subtle, but better flavors than a cigarette. The nicotine blast is pretty good if that's what your into.
Favorite Products
Currently there are no favorite products