 Reviews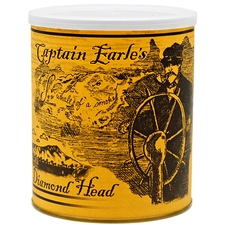 Captain Earle's - Diamond Head 8oz
Hard to not smoke it to the bottom
Excellent blend! I love the Captain Earle's selections and this one is my favorite. It's consistent and great from the very start to whenever you can force yourself to put it down. The best way I can describe the flavor is warm, buttery, sooty, chewey bread with a hint of sweetness. Great balance of sweet vs. savory. And it just gets better the further down the bowl you go. Full flavor but not overpowering and no bite.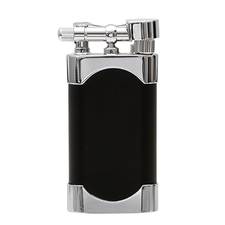 Lighters - Kiribi Mikazuki Black Matte
Excellent lighter, reasonable price
This is a wonderful tool at an affordable price. It holds enough fuel to last an impressively long time between refills. It feels great in hand, and looks great as well. The only issue I had was the top cap/assembly screw working a bit loose. I applied a small amount of blue loctite to the screw, hand tightened it, and have had zero issues since. Very satisfied with the purchase.
Favorite Products
Currently there are no favorite products