PHILOSOPHIC_PIPER
Badges



Reviews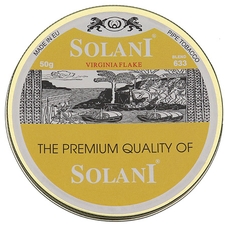 Solani - Virginia Flake - 633 50g
Best lite va/per
Hands down the highest quality lite va/per around! With high hay notes sweetened by a bit of honey that only gets better as the bowl progresses! Do yourself a favor and buy a tin or 5.. the aging process does amazing things to this beauty as well!!
Cornell & Diehl - Bayou Night 2oz
Complex or simply perfect
This is my all day smoke,and on occasion my contemplative companion. It is great to just stuff and smoke, or to sit down and piece out all the components offered.
Favorite Products