 Clint A.
Badges



Reviews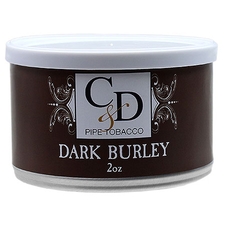 Cornell & Diehl - Dark Burley 2oz
Flavorful
As someone moving from cigars to pipes, smoking this strait hits my tastebuds. Earthy, nutty. Very nice, no tongue bite. Will purchase more.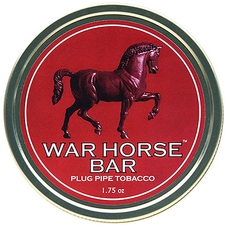 War Horse - Bar 1.75oz
Cigar smoker approved
I have now moved from cigars (mostly) to pipes. orders several brands that were rated 4-5 stars for taste and strength. Coming from Padron cigars I enjoy a strong flavor and nic kick. This tobacco does it for me. It IS milder than my usual cigars, but my switch over is only two weeks old. It will take some time for my taste buds to calm down, but regardless of that this stuff taste great. I can't put my finer on the scent. But I taste a cherry almond and a tad of cocoa from time to time and of course a natural tobacco taste. So far this is my favorite tobacco.
Favorite Products