 Andrés F.
Badges

Reviews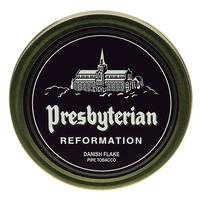 Presbyterian - Reformation 50g
Well…
I am going to be completely honest, did not liked it at all. The Mocha side of it is the sweet anisé smell to it as like the splash of Sambuca added to a cup of Espresso and Cocoa side of it, the little marshmallows people put into a cup of hot chocolate. Too Aromatic, reminds me of bubble gum.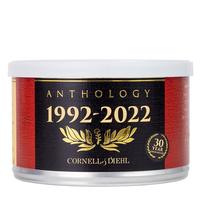 Cornell & Diehl - Anthology 1992-2022 2oz
Good
This blend reminds me of a Café au lait suave, not too enthusiastic about it though. I got enough tins to placate my regret of missing out on the last generation of C&D Red Virginia with Perique flake of last year.
Favorite Products