 Reviews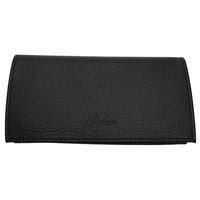 Stands & Pouches - Brigham Tobacco Pouch Black
Utilitarian and Stylish
Practical tobacco pouch with a trifold for secure storage. Understated but not plain with the black textured leather.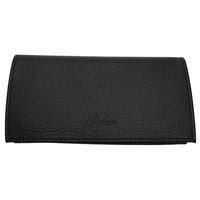 Stands & Pouches - Brigham Tobacco Pouch Black
Elegant Accessory
Great price on and understated masculine tobacco pouch. Not to be confused with plain. The leather is nicely textured. The trifold will keep your tobacco secure.
Favorite Products
Currently there are no favorite products